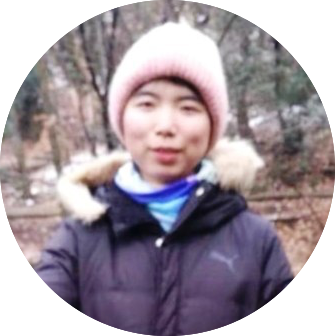 I'm currently a PhD student in the Biomedical Imaging Group, Department of Electrical and Computer Engineering at University of Southern California, advised by Prof. Richard M. Leahy.
Previously, I obtained my M.Eng. degree in Electrical and Computer Engineering from Cornell University, and B.Eng. degree in Communication Engineering from Soochow University.
I'm interested in computational neuroscience, currently focusing on developing and applying unsupervised learning methods to process and analyze brain MRI.